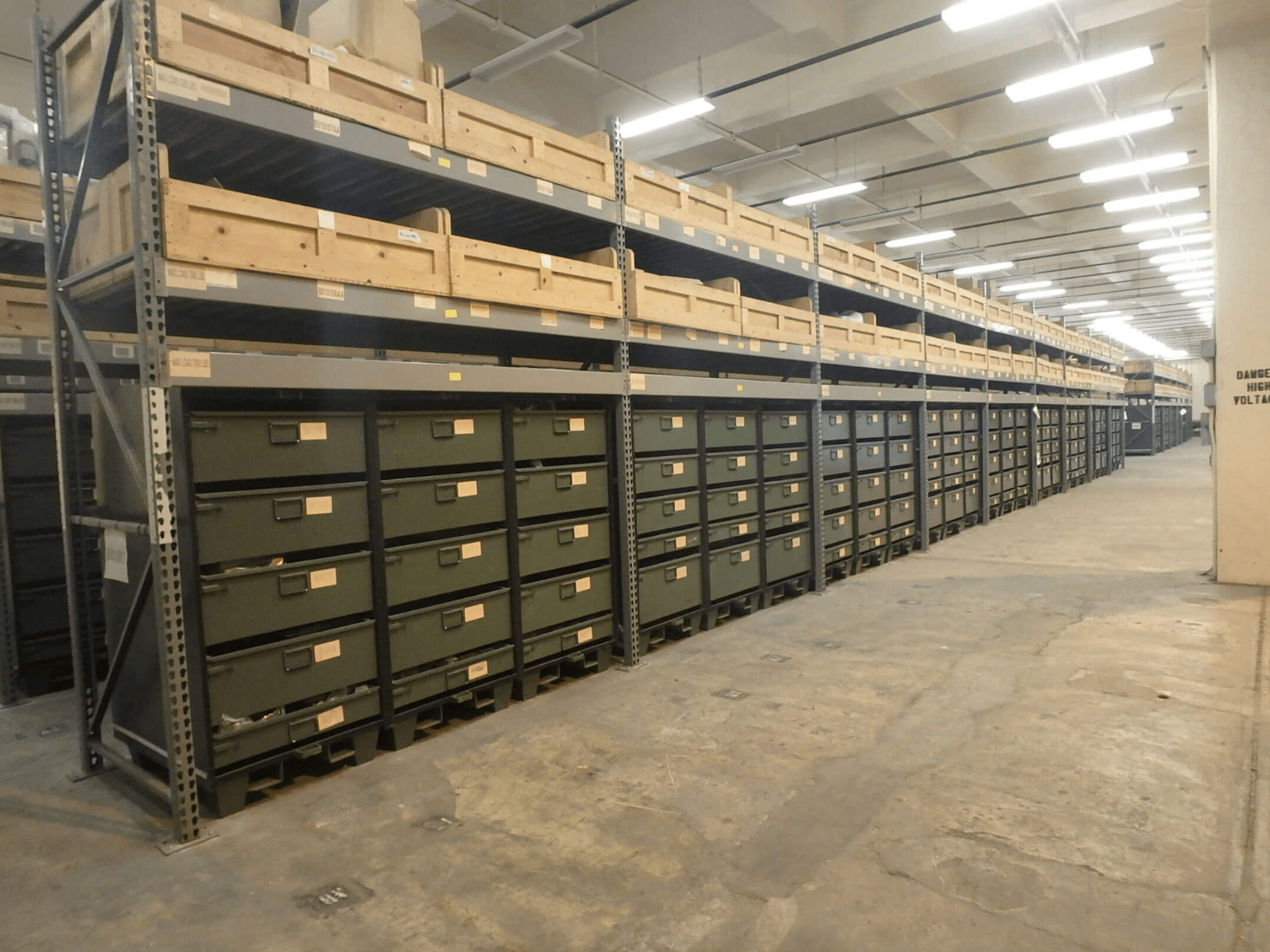 The Ongoing Legacy of BOH Containers
Expeditionary Mobility Systems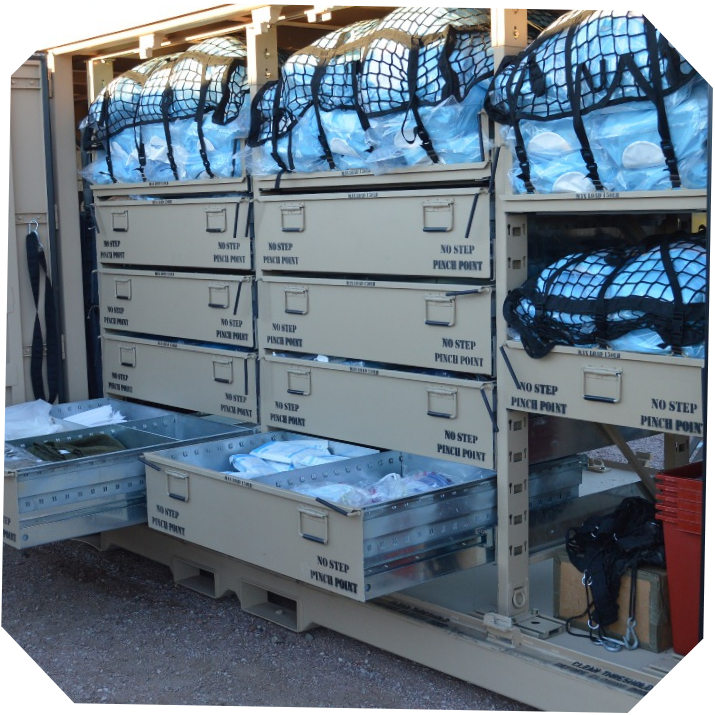 About BOH
BOH Solutions was established in 1998 to provide the United States military with a commercially available, durable, and mobile warehouse. As the foundation of our approach, our initial storage systems deliver proven reduction in overall logistics footprint, enhance mobility, improve inventory management, and increase efficiency across the full range of operations that we continue to provide today. During the past two decades, BOH remains focused on the needs of our customers and incorporated our logistics experience to expand our product offering to include a wide array of rapid deployable solutions, including expeditionary warehouses, modular kits, mission systems, and infrastructure support options for a variety of US military, Allied Forces, and commercial customers worldwide.
BOH's Mission & Core Values
Our mission is to directly enhance our customer's ability to operate effectively and expeditiously in multi-domain operations worldwide. Therefore, BOH solutions are tailored to maximize productivity by providing a strategic advantage in logistics mobility and overall mission readiness. We accomplish this through the utilization of user-specific designed solutions coupled with an unparalleled level of customer service and experience.
Quality: We provide outstanding products and unsurpassed service that, together, deliver premium value to our customers.
Accountability: We maintain exceptional customer support and on-time delivery commitments.
Respect: We value the importance of our customers and their critical mission roles while encouraging development throughout our organization and teammates.
Safety: We are committed to the safety of our customers, colleagues, suppliers, and the communities where we serve.