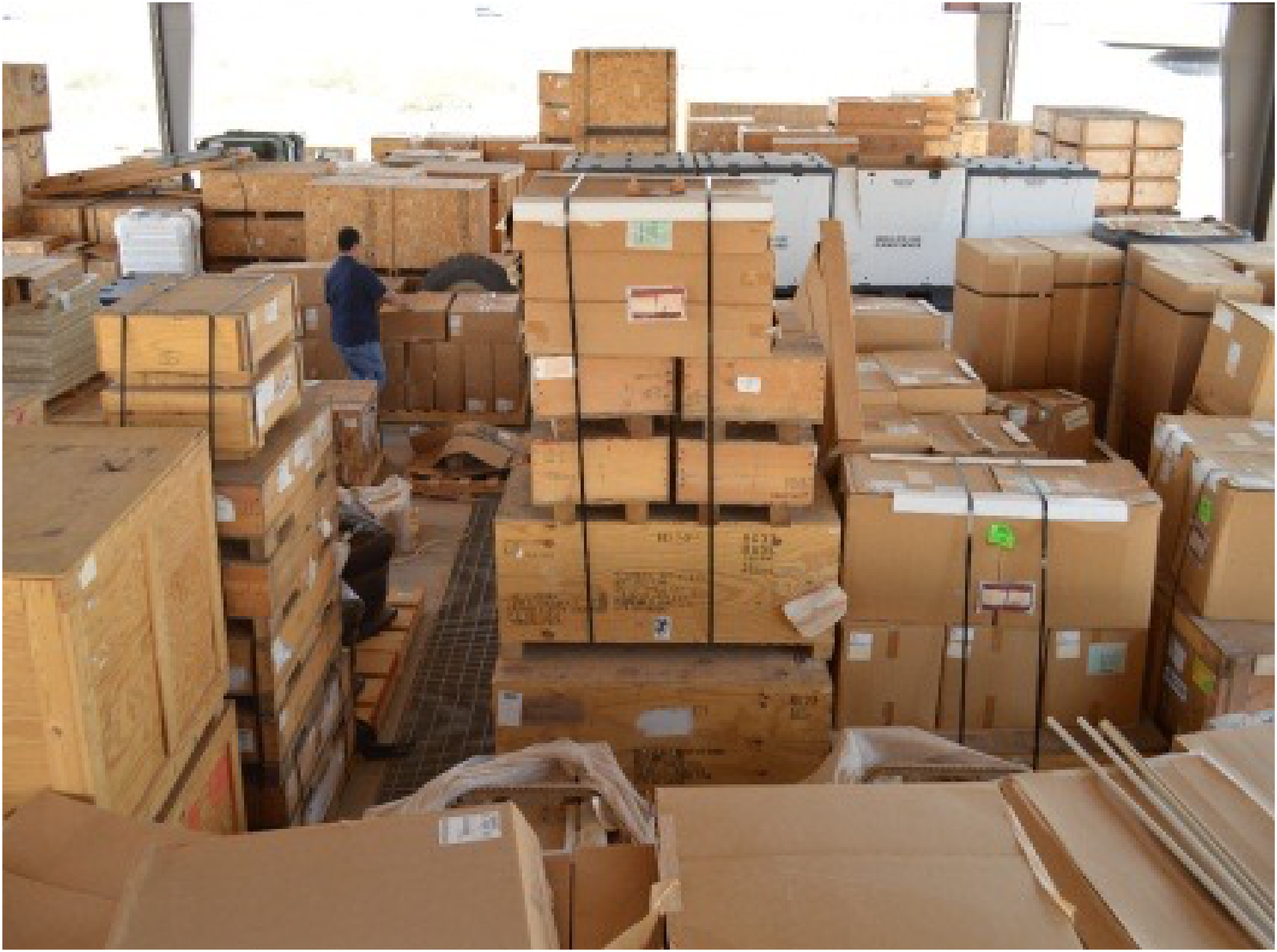 MRAP ASL CONTAINERIZATION: THE CASE STUDY
Five Days to Break Bulk, Organize, and Upload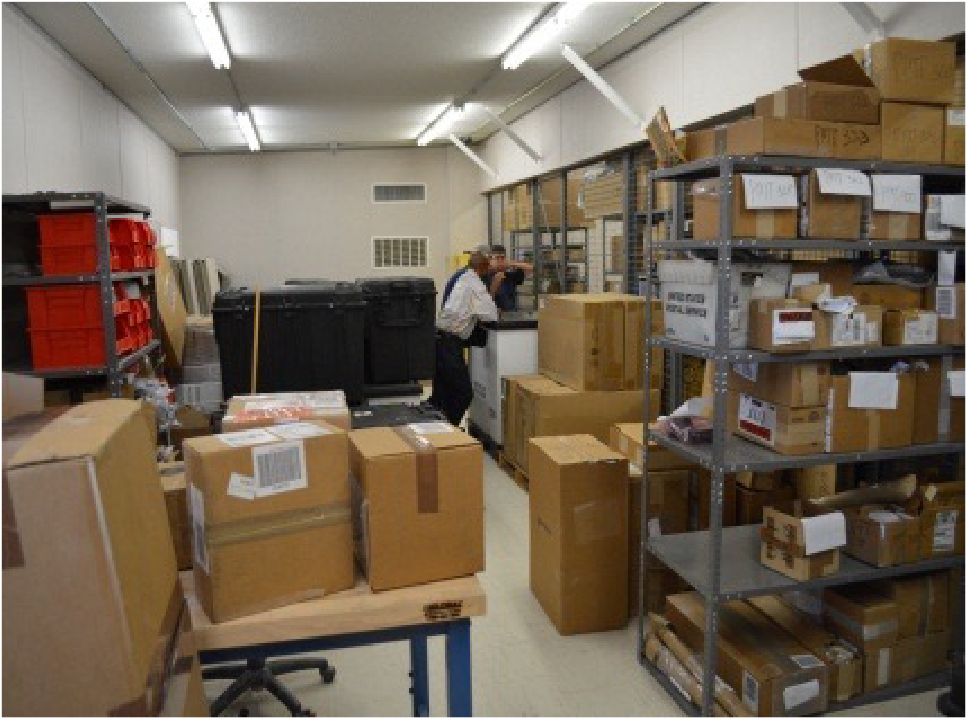 WHAT WAS NEEDED

Upload 1,900 lines of target ASL/PLLs for 52 MRAPs into 7 each BOH FPU Systems.
MRAPs included 24 each M-ATV, 24 each RG-33, 3 each RG-31 and 1 each AUV.
WHAT WE DID

BOH's 3-man PIT team worked with customer for 5 days to break bulk, organize and upload target ASL into 7 each FPU-8-4/Boh Cargo 12-3 Systems
Trained the PMT team on how to use FPU at NO COST.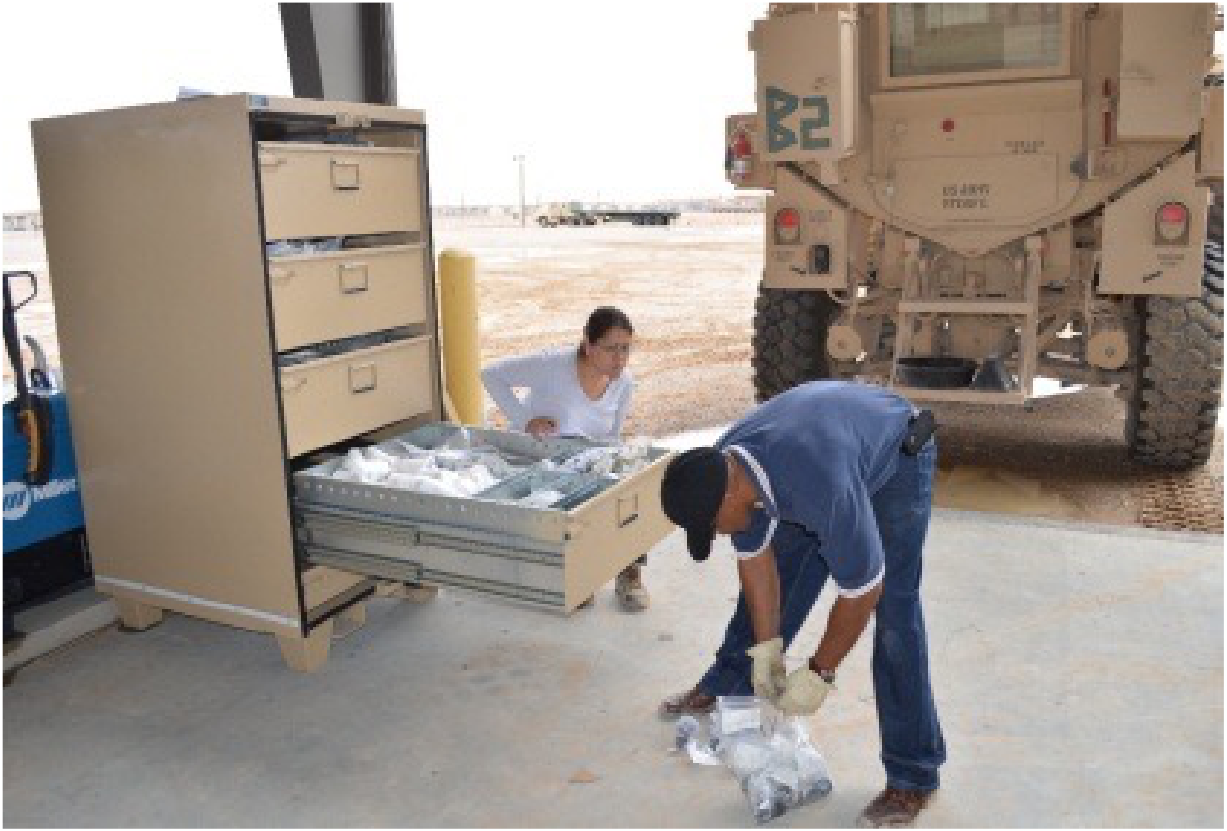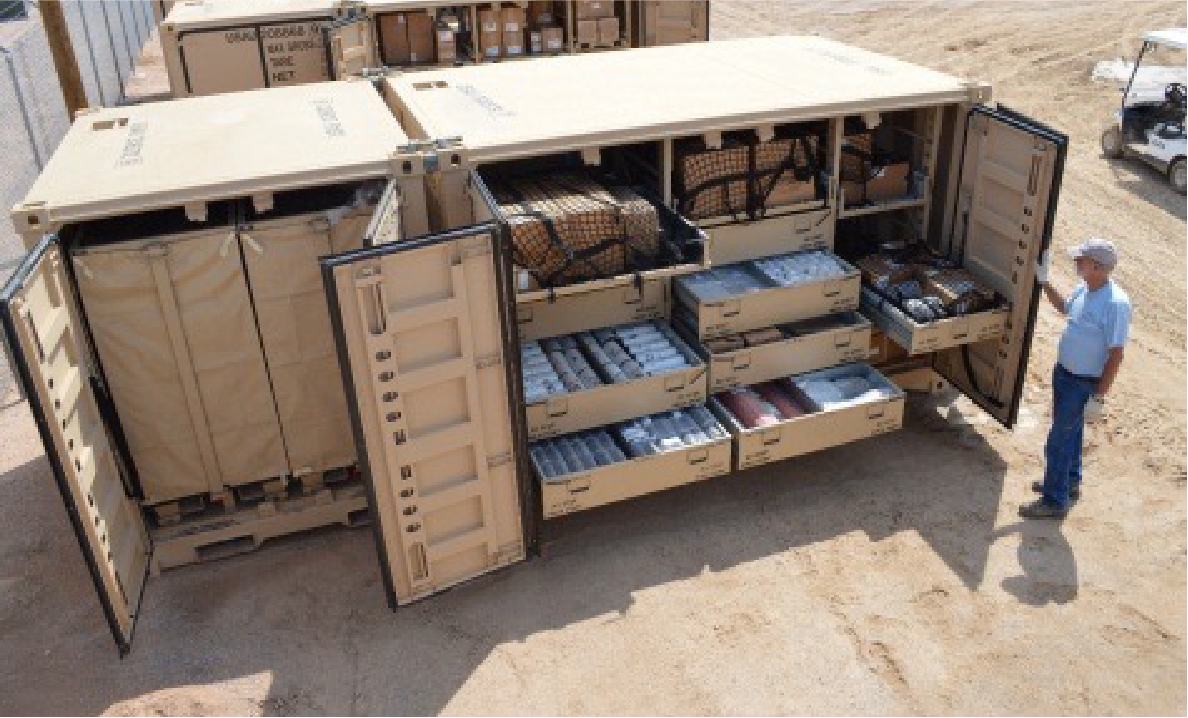 THE RESULTS

FPUs are UPLOADED, SECURE and MOBILE ASL ready to support the MRAP mission
Every item is now located and accessible at all times enabling the customer to issue jthe exact Repair Kit needed SAVING COST.