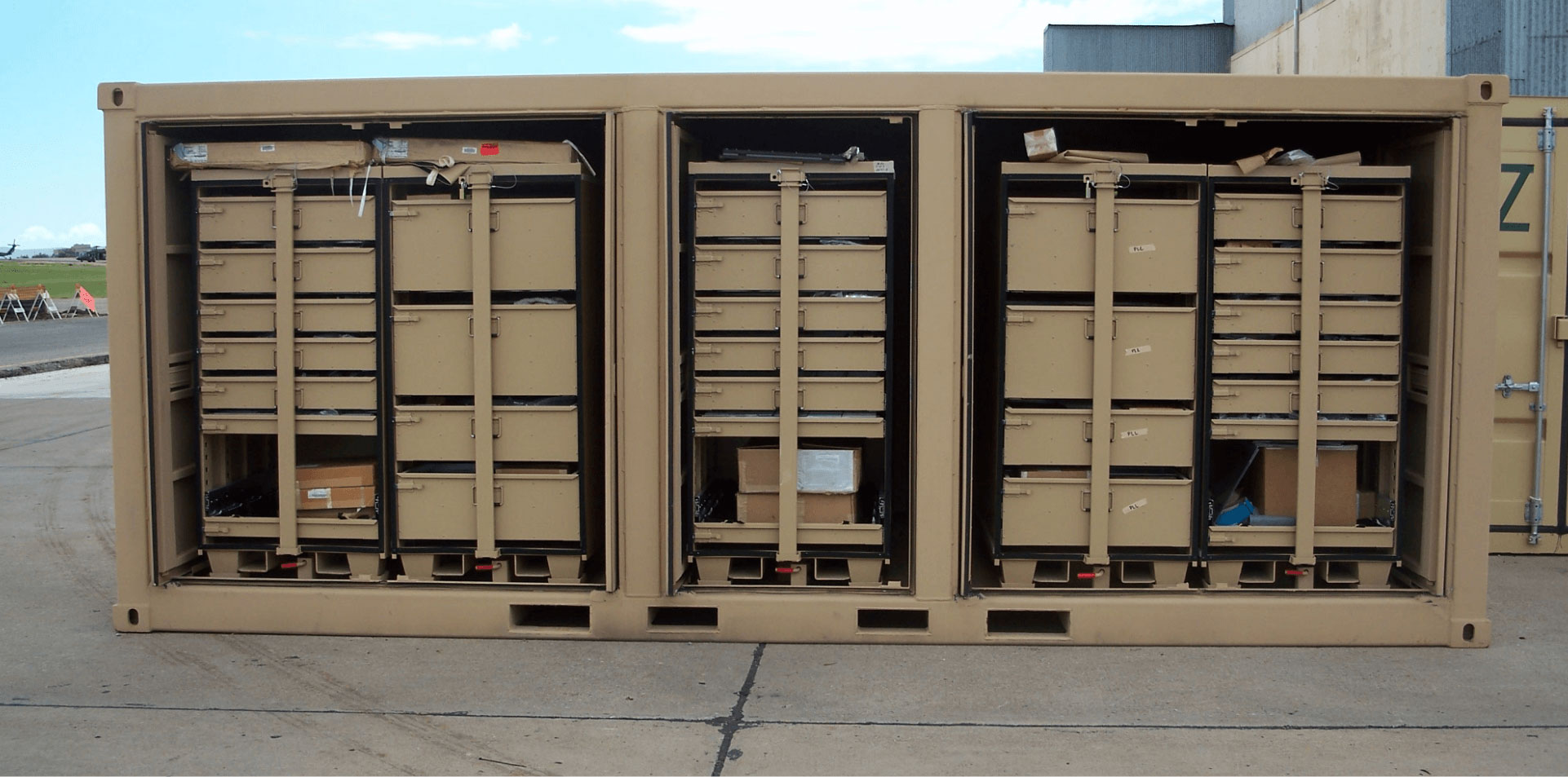 BOH Design & Engineering
BOH engineering is a key resource in creating advanced, efficient, and effective products that improve our customers' operations. We develop innovative and flexible solutions that meet the specific needs of the US Joint Force. Our engineers take pride in our collaborative spirit for working closely with industry stakeholders to customize, integrate, test, and verify capabilities.
What can BOH design for you?